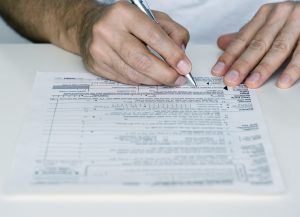 Download the MH&W Customer Credit Application
. . . as a Word Document (docx)
. . . as a Word97-2003 Document (doc)
. . . as a PDF Document
Note: PDF version not editable, must be printed and filled in by hand.
Quick Find
Quick Find
Expand the product groups below for listing of materials and links to webpages and datasheets.